Sorry it has taken so long to get this post up today, I have been at state wrestling watching my step-son wrestle and didn't have Internet until I just got to the motel.
We had some cute link-ups this week...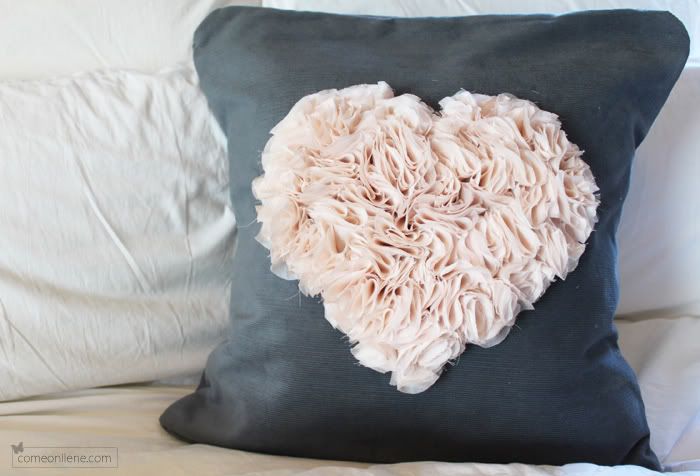 Come on Ilene made this
Ruffly Fluffy Flowery Sweetheart Pillow
I am loving this
Black Ruffle Around Me Top
that Welcome to the Good Life made.
These
2 X 4 Sweetheart Blocks
that my Creative Holidays made are so adorable!
My family used to always make
Brownies
just like these that Mommas Kinda Crafty made and they are soooo good!
Oh my goodness, aren't these
Queen of Hearts Tart and Cake
just too adorable? My daughter would love a set!!!
Thanks for linking up this week guy's You are all so Creative!!!
Don't forget to grab a button if you were featured.