There are so many cute Easter Treat Ideas out in blog land right now, here is just a small sample of some of the cute ones out there.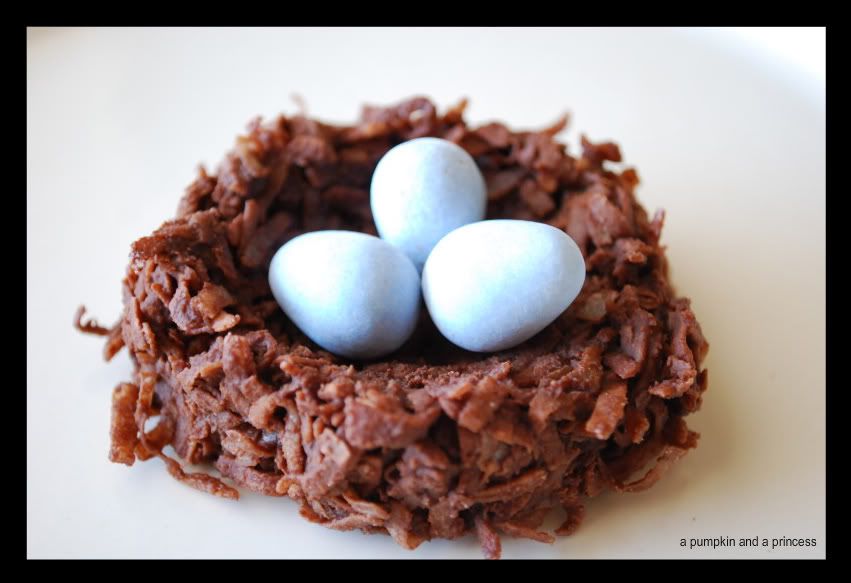 And for a healthier snack these cute
Goldfish Carrots
from the Moody Fashonista. My little guy got one of these the other day at preschool and he loved it!
You hungry yet? I am those all look so great!