It is finally beginning to feel like spring. The warmer weather is just so much more motivating. I have been busy getting some "spring cleaning" done. I try to clean as I go and my house isn't in need of too much spring cleaning (especially since we just moved into this one a few months back) but my children seem to be growing like weeds most of their clothes no longer fit them. Bags of clothes and toys they no longer play with are packed up and ready to be taken to Goodwill.
After all my extra cleaning and not to mention the running (love it) I'm getting back into I was craving something sweet. That dang sweet tooth of mine will get me every time! Chocolate usually is the winner around here but something lemony was sounding good.
These
Lemon Pie Bars
sounded really good so that's what I made. They are sweet and tangy at the same time......If you are looking for a " sweet & tangy" Lemon bar these just might hit the spot.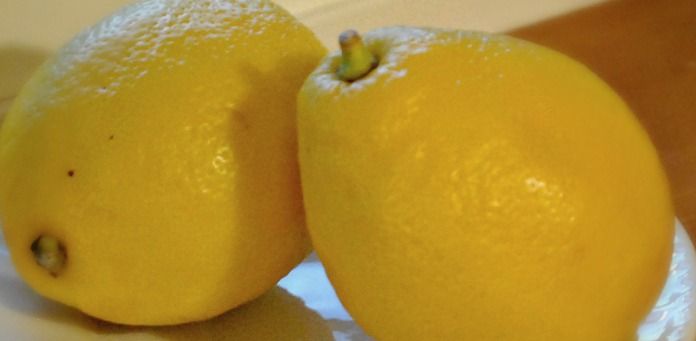 These Lemon Pie Bars are simple to make with just a few ingredients.Real Lemons make them nice and tart. If you like a thicker filling make 1 1/2 of the filling recipe.
Lemon Pie Bars
Crust
1/2 cup
confectioners' sugar
Grease a 9 x13-inch baking dish Preheat the oven to 350°F.
Mix the flour and confectioner's sugar together. Cut in the butter or margarine. Mix until the dough resembles pie dough consistency. Press the dough into a 9x13 inch baking pan.
Bake 15 to 20 minutes or until golden brown.
Filling
4 tablespoons

all-purpose flour
1/2 cup fresh squeezeed
lemon juice
Confectioners sugar for dusting.
Beat together eggs, sugar, flour, lemon juice and lemon zest for 1 minute.
Pour the mixture over the baked crust.

Bake the bars another 20 minutes, or until the lemon topping has set. Before serving spprinkle with a generous amount confectioner's sugar.
Until next time Happy Day!!!