I will admit sometimes, okay not just some times. A lot of times it is just much easier to follow a tutorial from someone else and change it up a bit to add some of your own style then come up with an entirely original design. Besides there are so many good ideas out there on pinterest and other blogs that make it so simple for us to recreate other peoples genius ideas. Such was the case with this Rustic Wall Organizer. I saw it and fell in love with it and knew I wanted to make one.
Who doesn't love a good Knock-Off especially when it is a Pottery Barn Knock-Off. I love their products but their prices not so much if you know what I mean.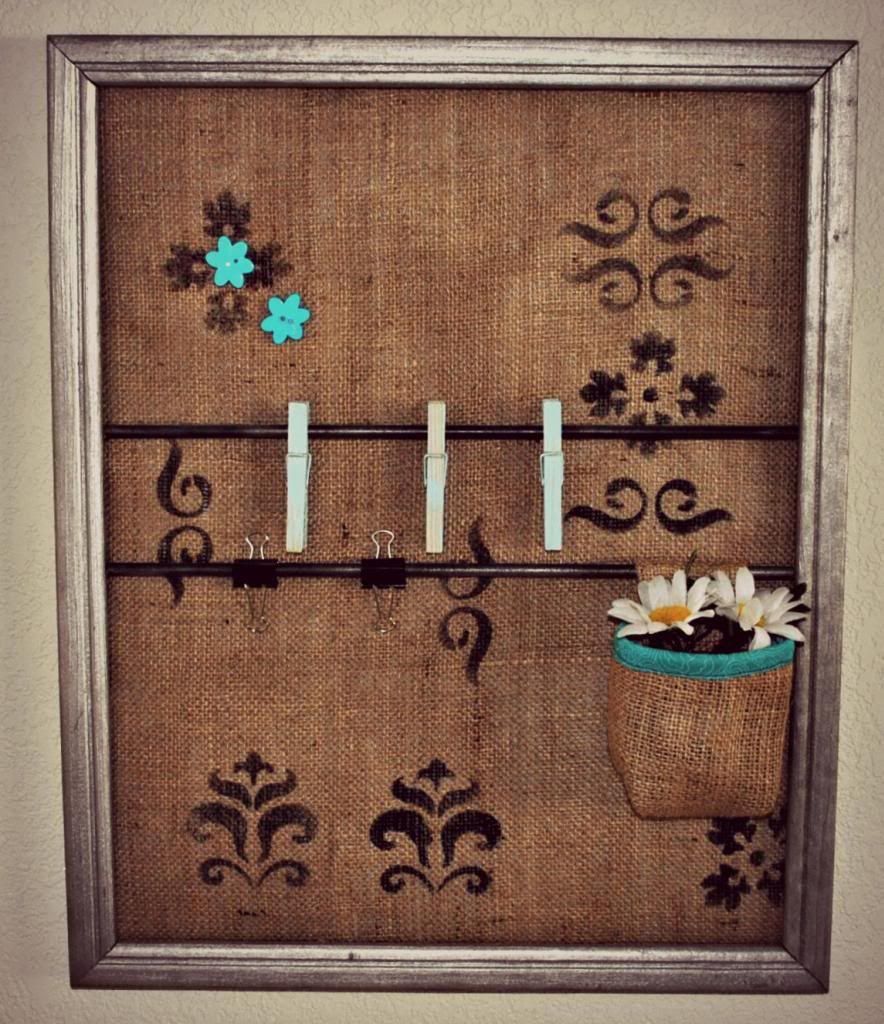 What was even better was that I had everything on hand. I love when I can make something and not even have to go out and spend a dime. I know at some point I did spend the money on all the items used to make this board but I'm always excited when I already have everything left over from other projects.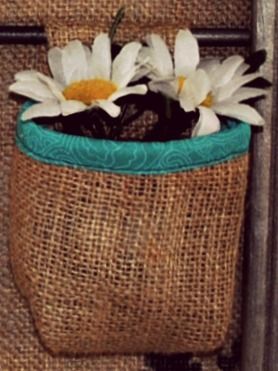 So I pretty much followed Johnnie from Saved by Love Creations tutorial with just a few minor adjustments. I don't drink coffee so I didn't have an empty carton. I just sewed up some burlap like you would sew a tote. I boxed the bottom by sewing across the corners. Added some fabric to the top just for looks, and sewed a burlap tag that has Velcro so I can take the holder off if I want (which I'm sure I never will).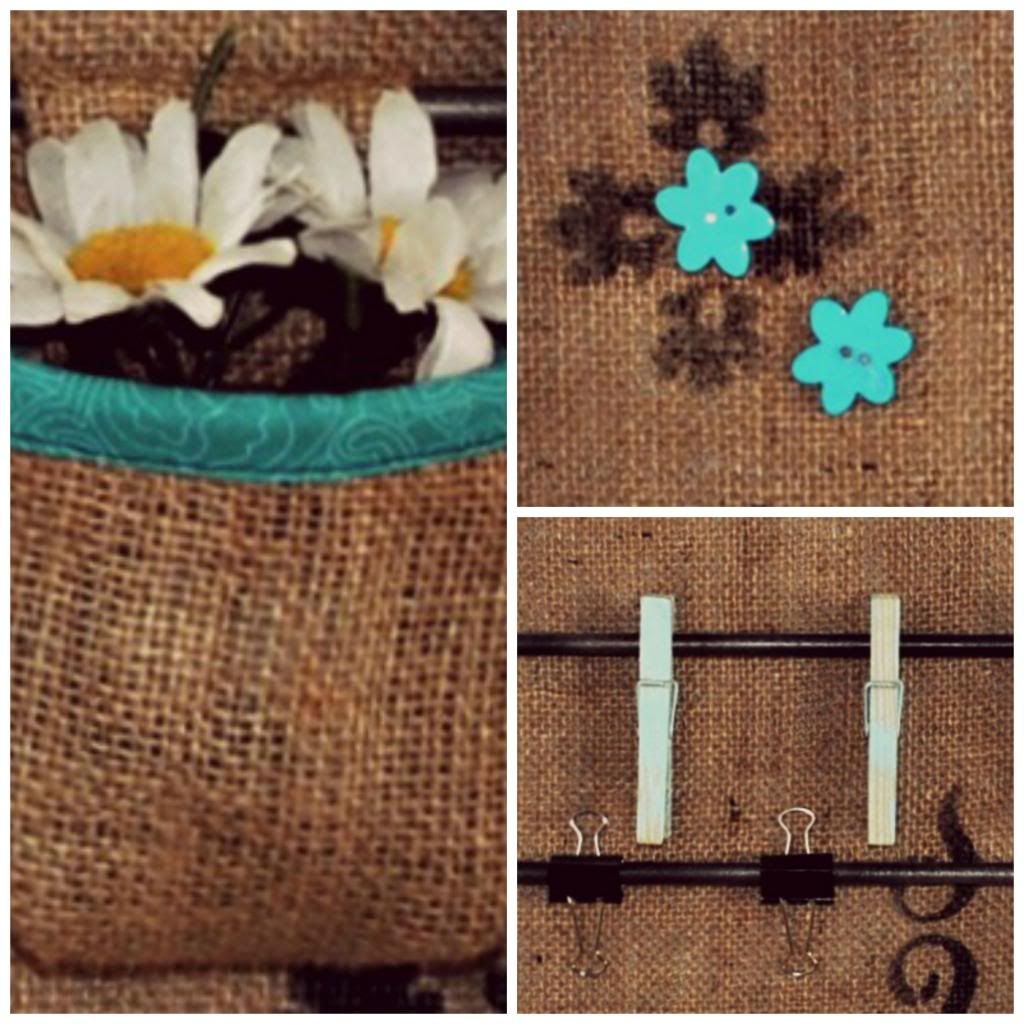 I also used a piece of foam board for the back I didn't have an old bulletin board and didn't want to go out and spend the money on one. The foam board seems to work well. I don't know how long it will hold up compared to the bulletin board, but I'm sure it will hold up until I decide I want to change things around anyway.
If your looking for a wall organizer, I would suggest making one of these.....they are simple to make and so much cuter than most any you could buy.
Until next time....HAPPY DAY!!!